Rita Poggioli - Elena Pensiero
Margherita è una compagna di classe misteriosa come la nebbia e mutevole come le stagioni. Non gioca con gli altri e segue regole tutte sue. Mattia l'ha soprannominata "Cuore d'ortica", perché nessuno riesce a starle vicino e a diventare suo amico. Finché qualcuno non impara a guardarla con occhi diversi.
Margherita is a classmate as mysterious as fog and as changeable as the seasons. She doesn't play with the others and follows her own rules. Mattia nicknamed her "Heart of nettles", because no one is able to be close to her and become her friend. Until someone learns to look at her with different eyes.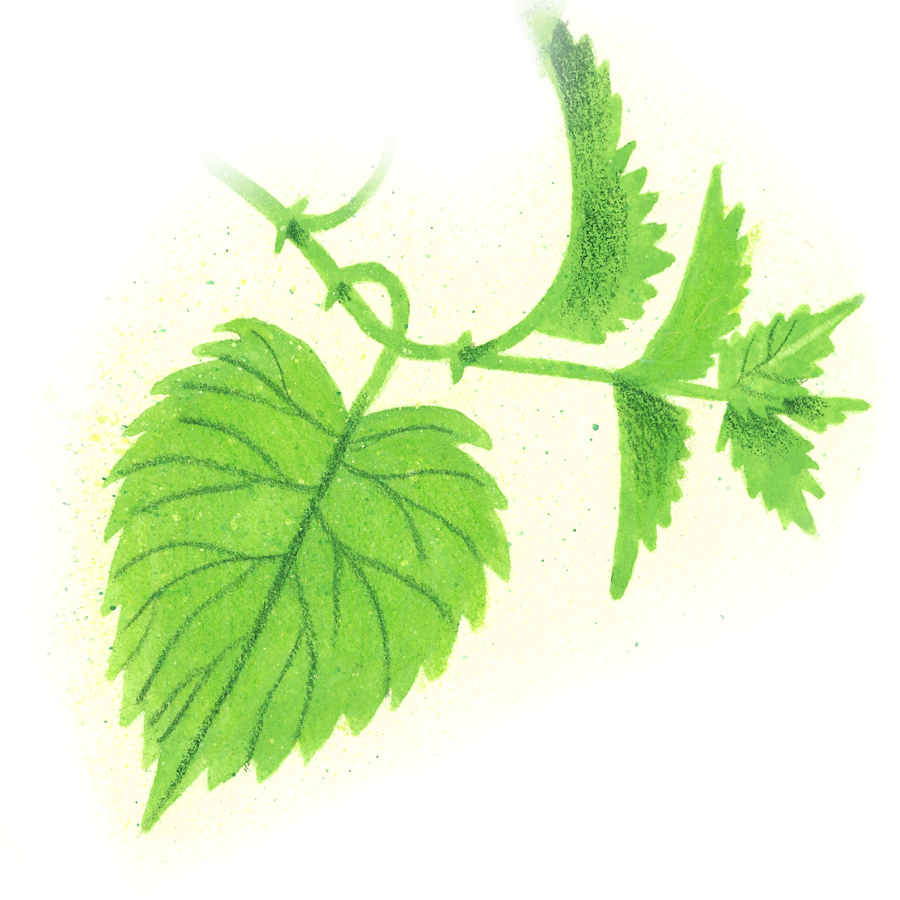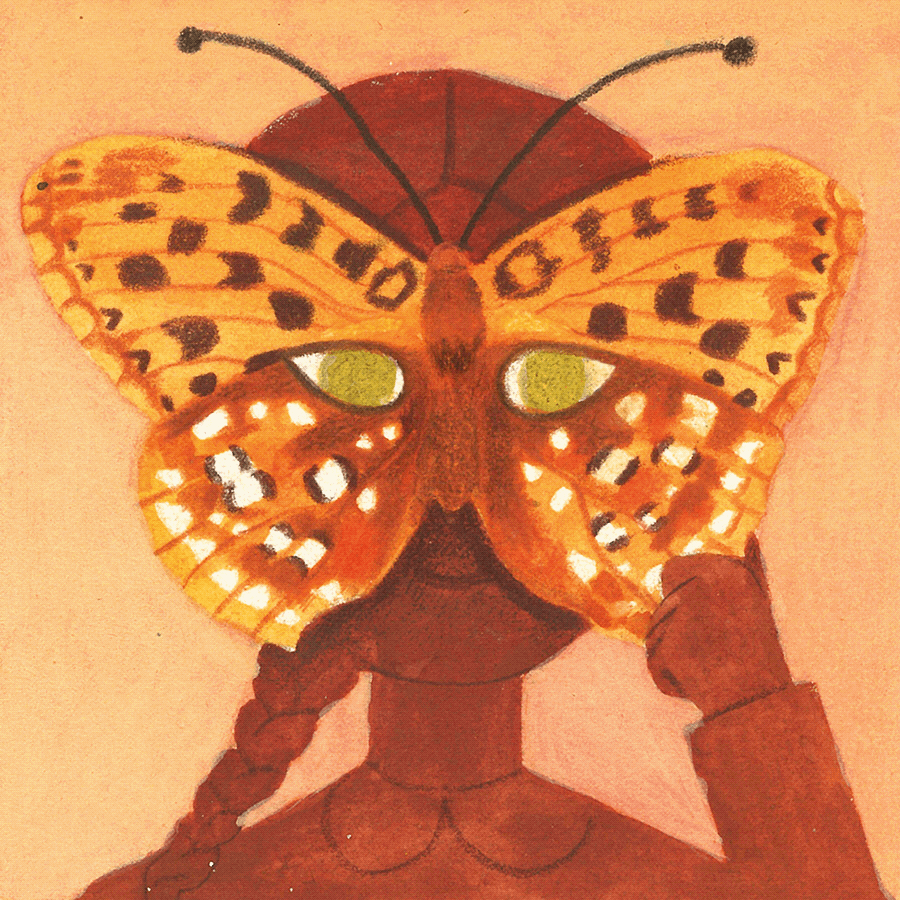 La mia compagna di banco si chiama Margherita...  My desk mate is called Margherita...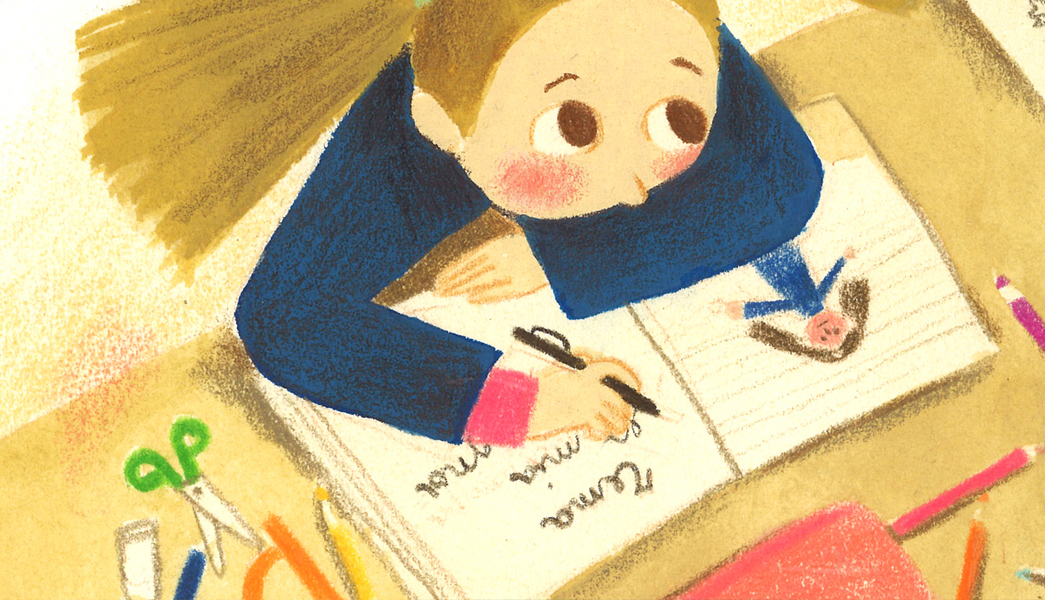 Margherita è invisibile e silenziosa come l'aria. Spesso non ascolta e non guarda negli occhi chi le parla.
Margherita is invisible and silent like air. Often she doesn't listen nor look in the eye whoever speaks to her.



A volte fa lunghi viaggi nel suo mondo così piccolo, che può entrarci solo lei.
Sometimes she takes long journeys in her world so small that only she can enter it.
♥︎
Cuori nuovi: New hearts: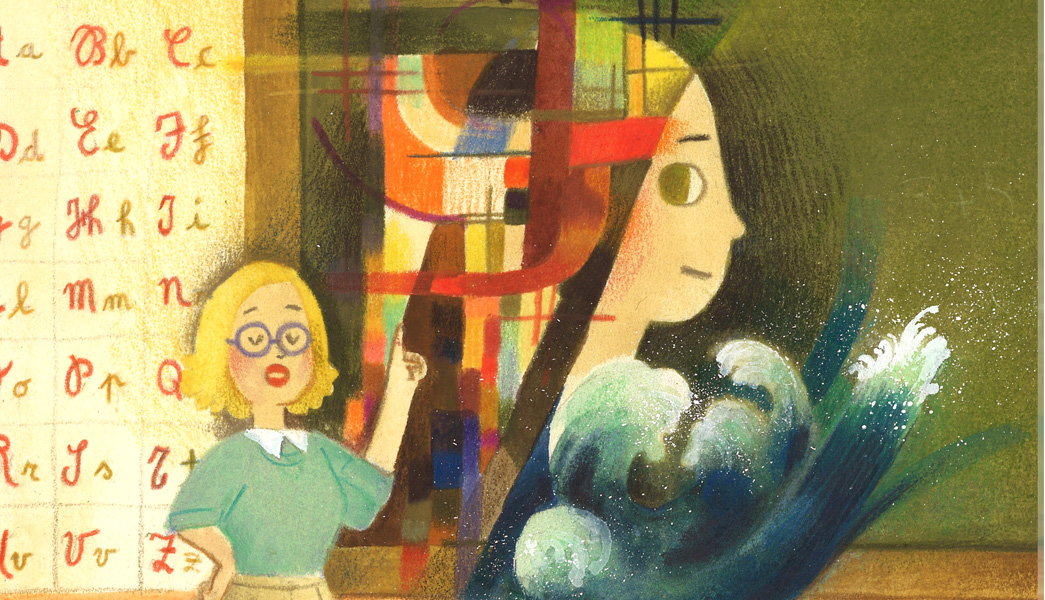 E' una bambina speciale che ha mille idee nella testa, ma non sa controllare le sue emozioni.
She is a special child who has a thousand ideas in her head, but cannot control her emotions.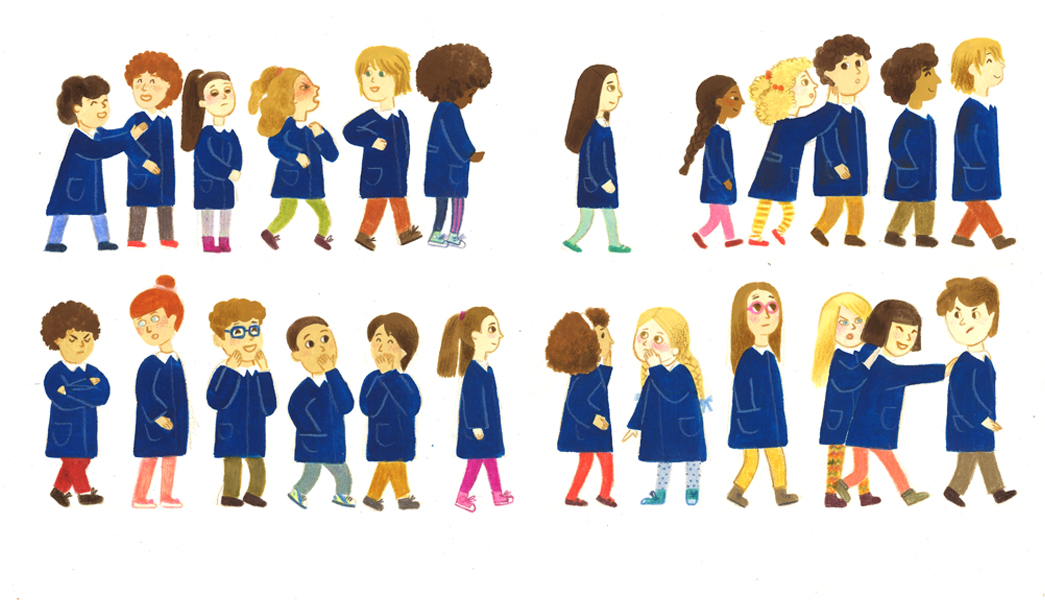 Detesta la confusione. Quando siamo in fila non vuole essere spinta, ne' toccata. Se i compagni si avvicinano troppo, si allontana.
He hates confusion. When we are in line she doesn't want to be pushed, nor touched. If the class mates get close, she steps away.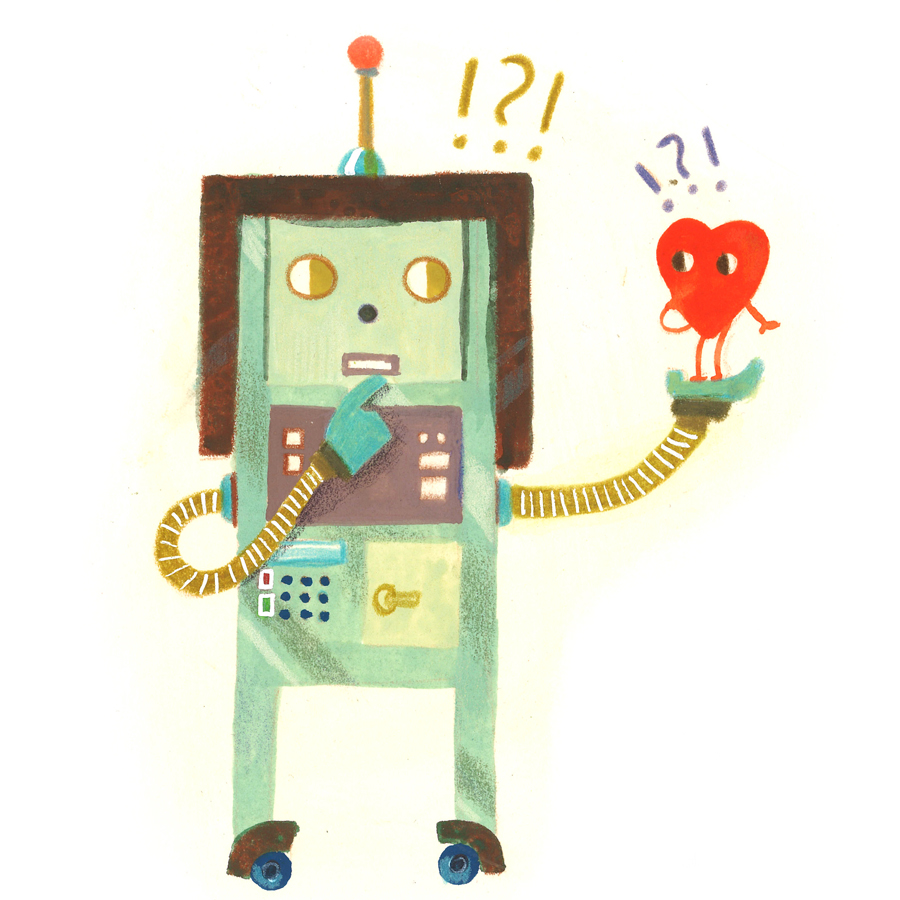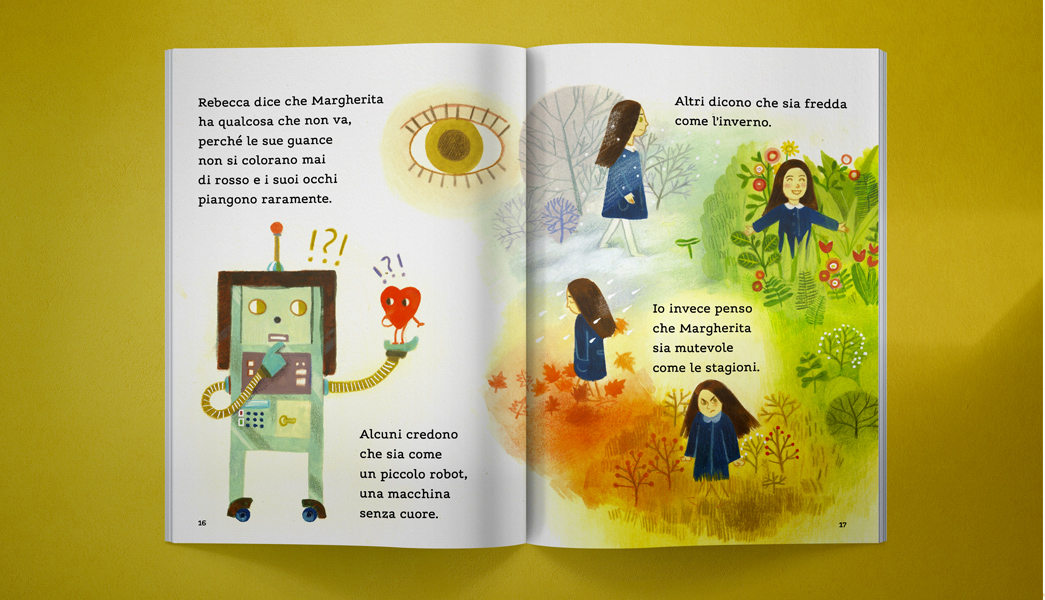 ♥︎
È fatta così e noi dobbiamo semplicemente starle accanto e volerle bene. She is like that and we just have to be close to her and love her.
Solo in questo modo lentamente ci farà entrare nel suo mondo.  Only in this way she will slowly let us enter her world.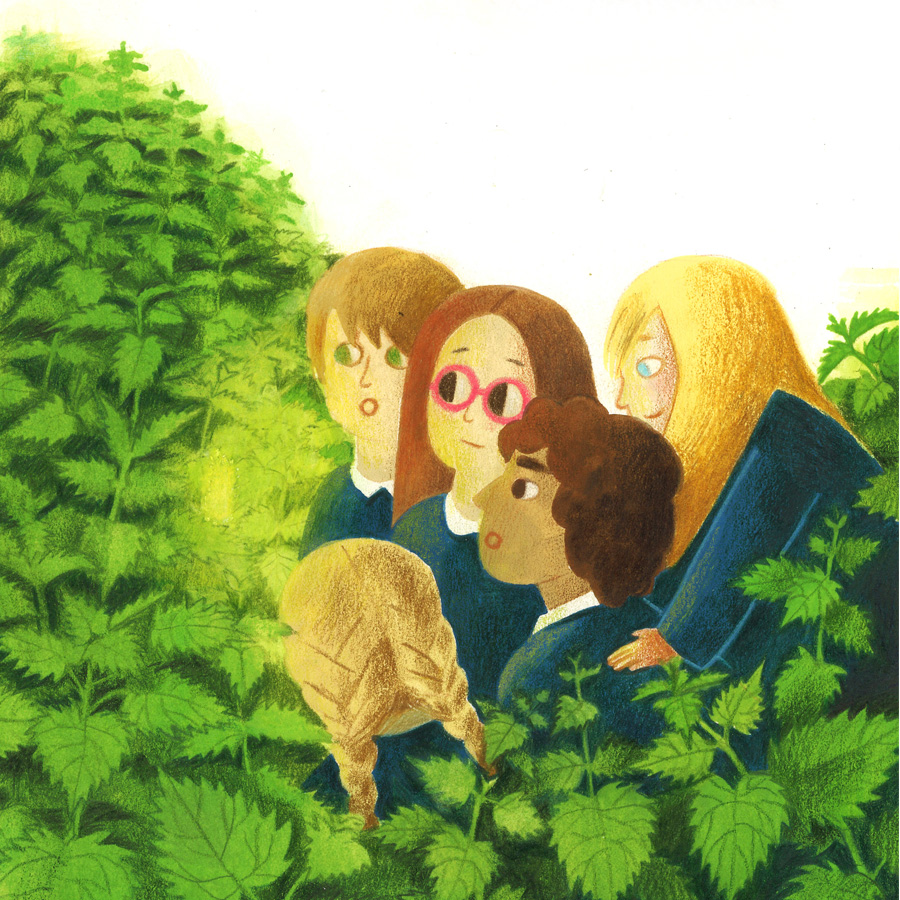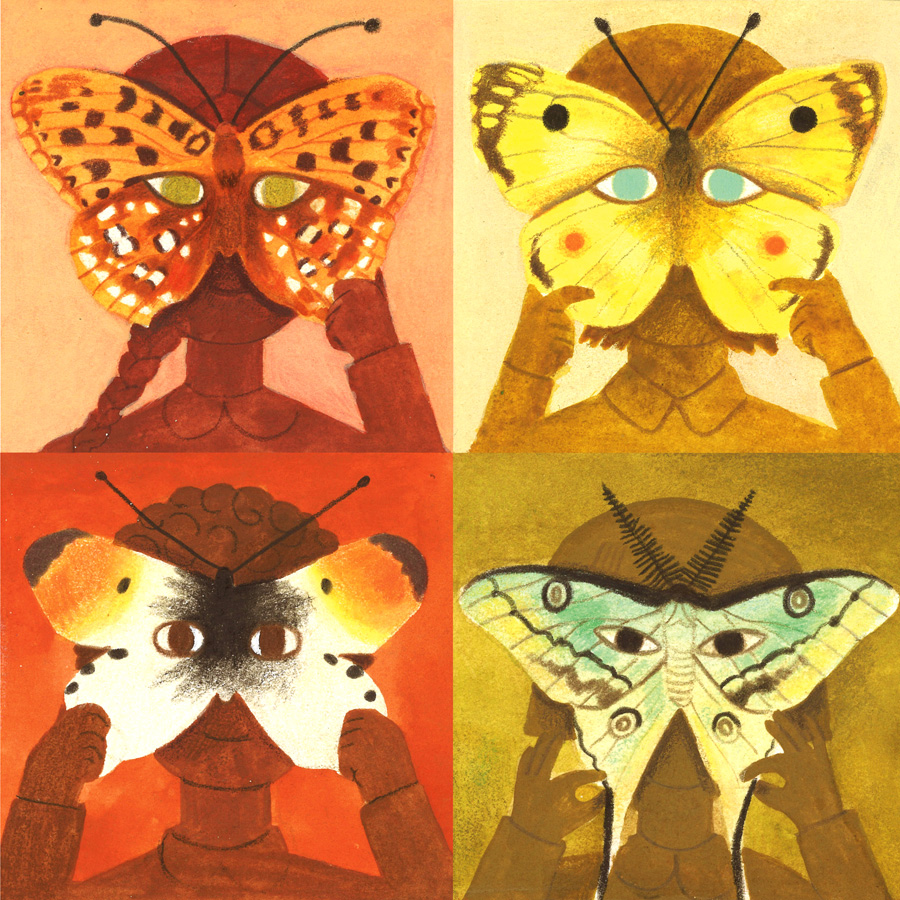 Ognuno ha imparato a guardare Margherita con occhi diversi. Everyone has learned to look at Margherita with different eyes.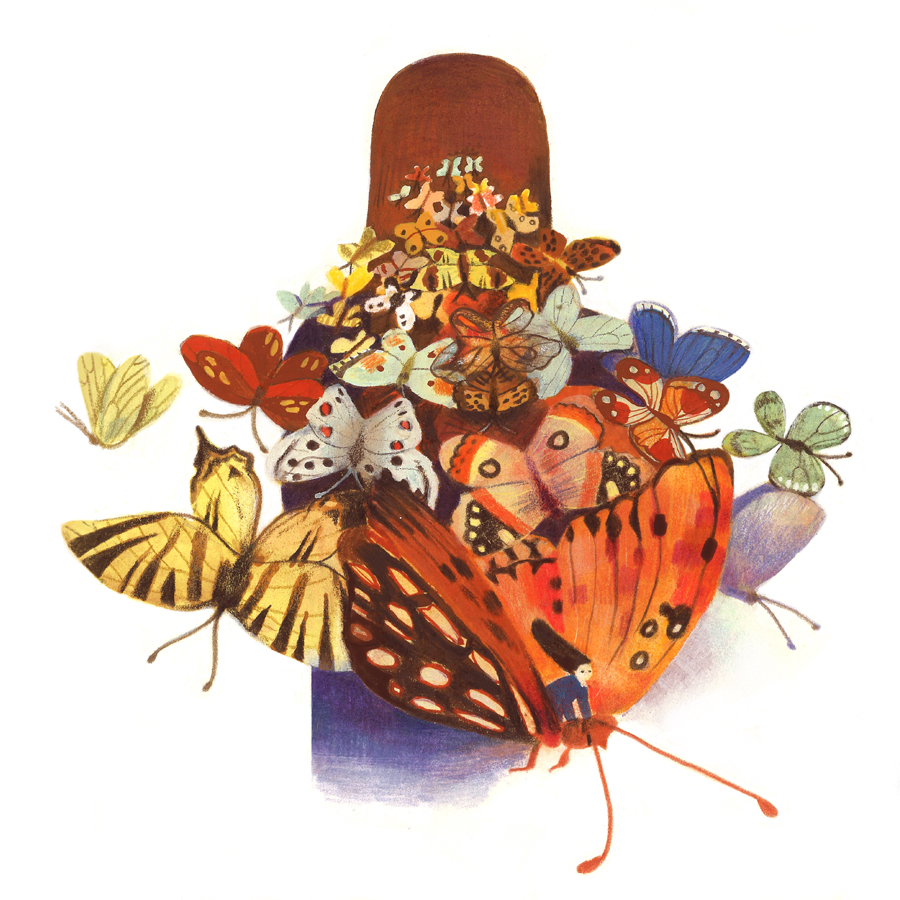 Ha aggiunto che ogni tanto viene rapita dai suoi pensieri, che la portano lontano.
She added that sometimes she is kidnapped by her thoughts, which take her far away.
♥︎