Giulia non vuole indossare le calze lunghe e le gonne. Non vuole i capelli lunghi, né giocare con le bambole. Giulia vuole giocare con la sua macchinina rossa ed essere chiamata Giulio. Una delicata storia su una bambina transgender che quando si guarda allo specchio non si riconosce e che si sente imprigionata nel corpo sbagliato. Età di lettura: da 5 anni.
Giulia doesn't want to wear long stockings and skirts. She doesn't want long hair, nor play with dolls. Giulia wants to play with her red toy car and to be called Giulio. A delicate story about a transgender girl who does not recognize herself when she looks in the mirror and who feels trapped in the wrong body. Age of reading: from 5 years.
For any licensing  question ask La Margherita editore.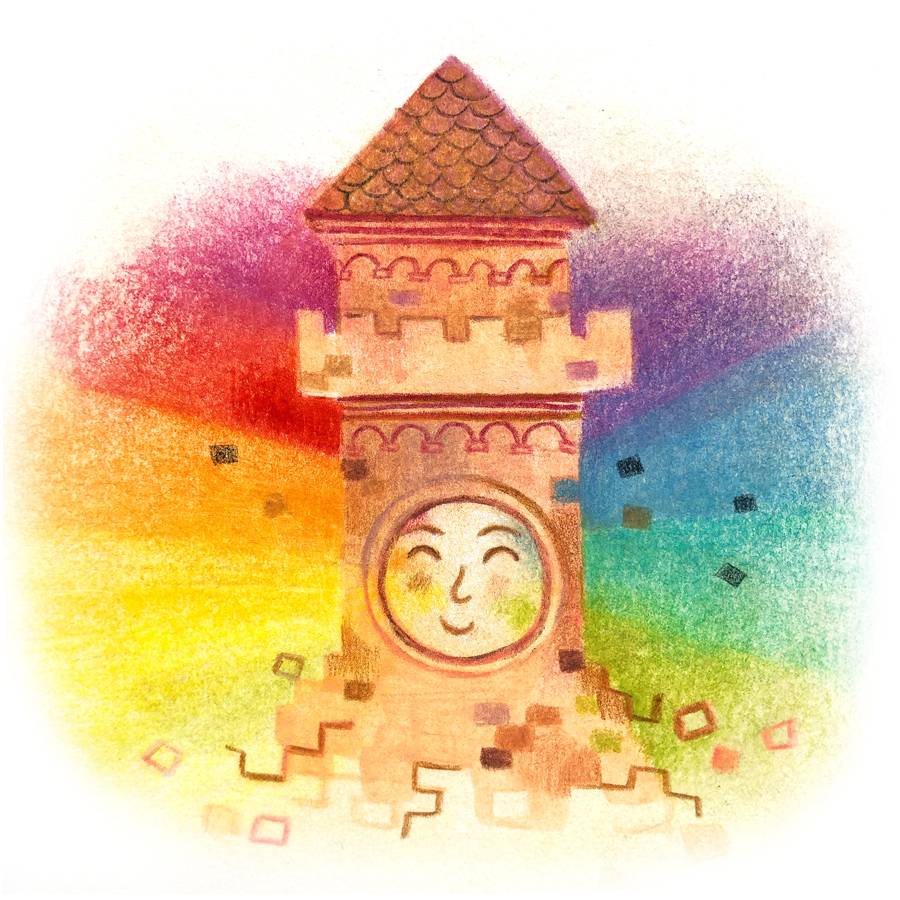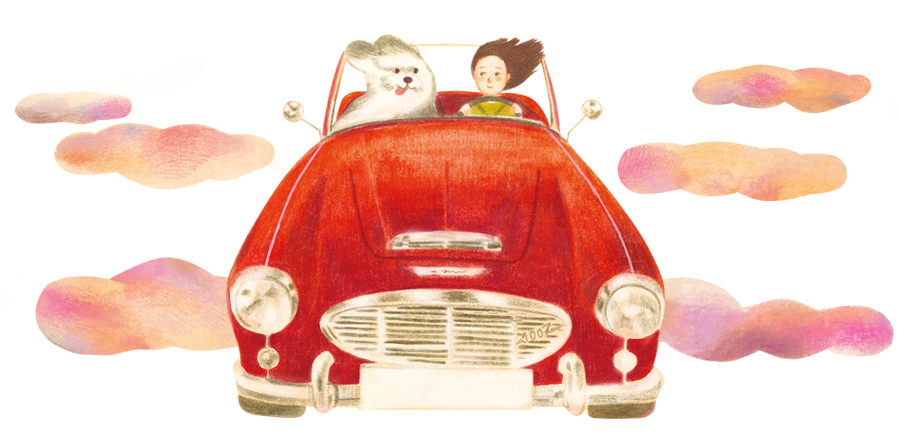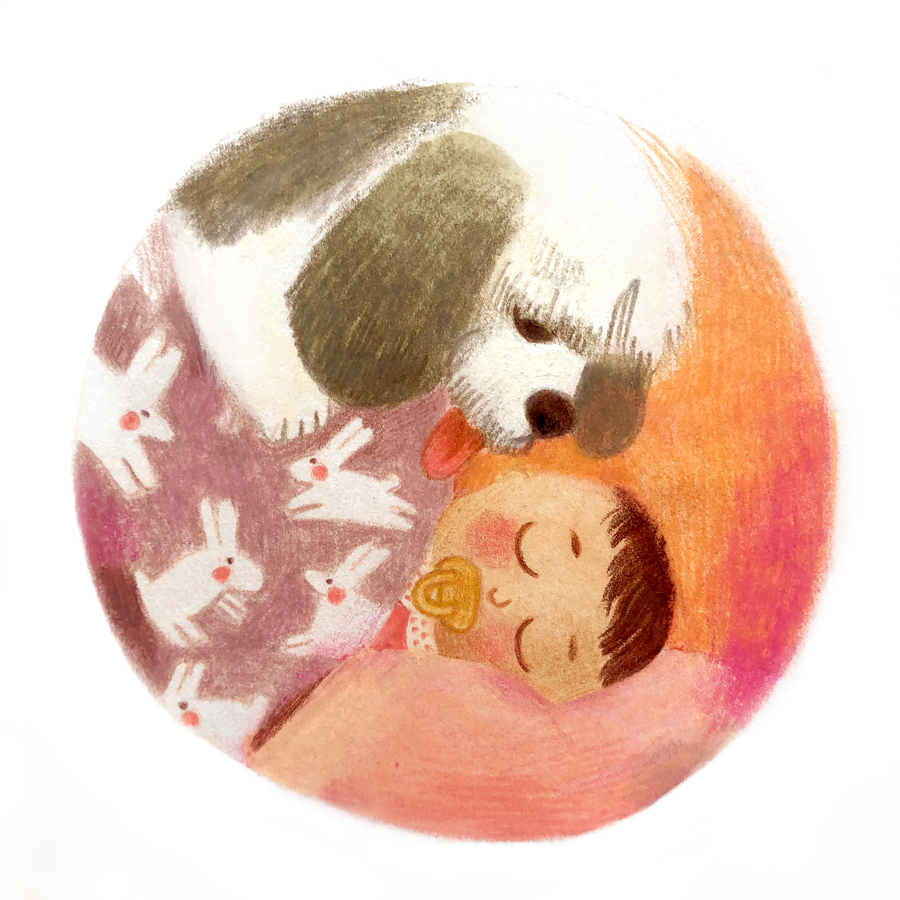 ♥︎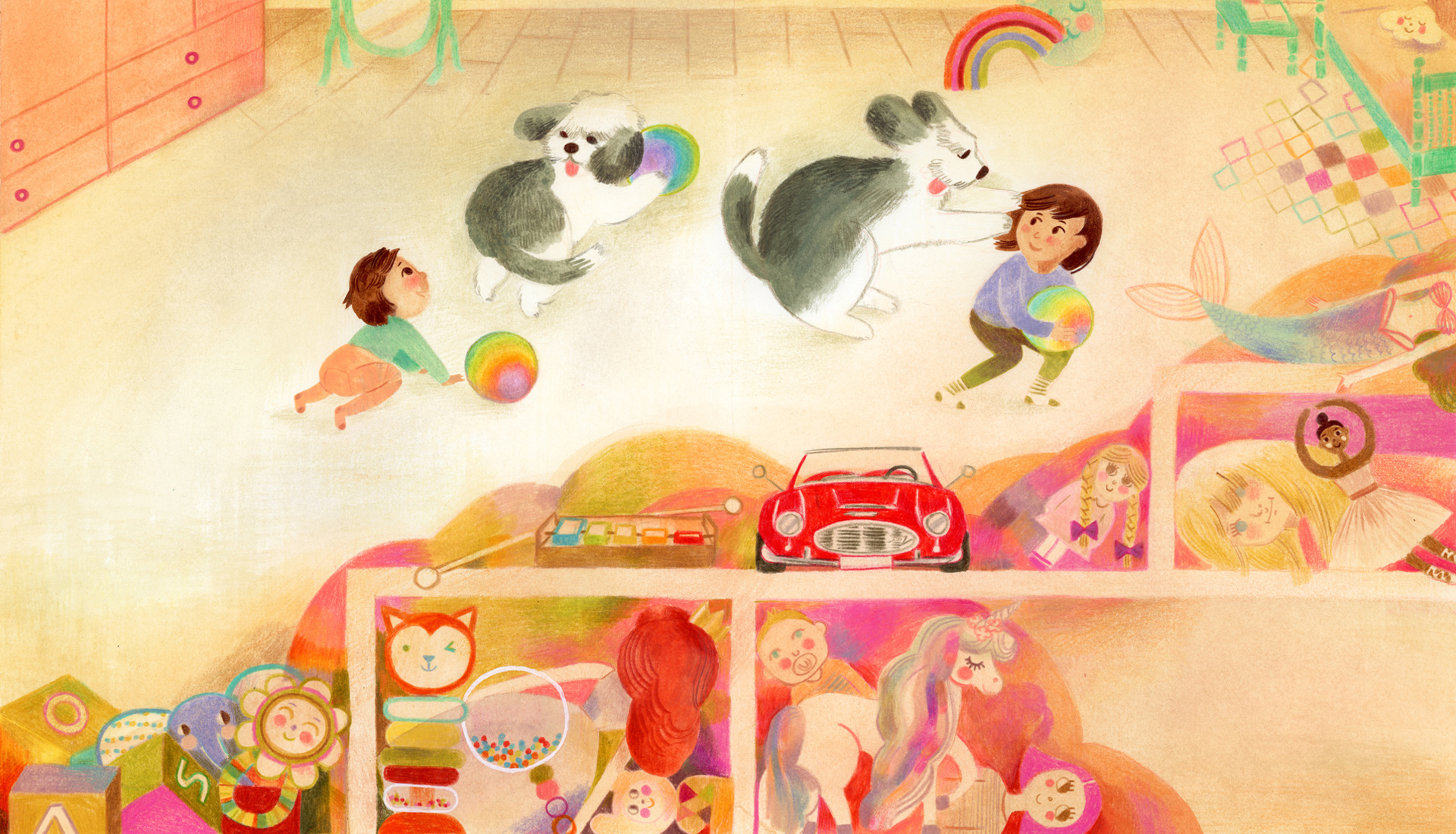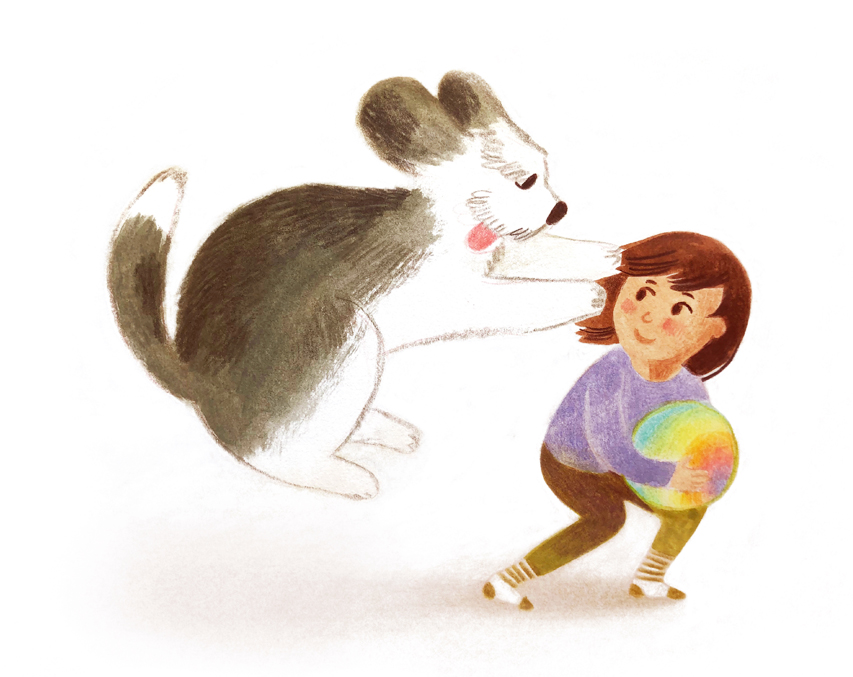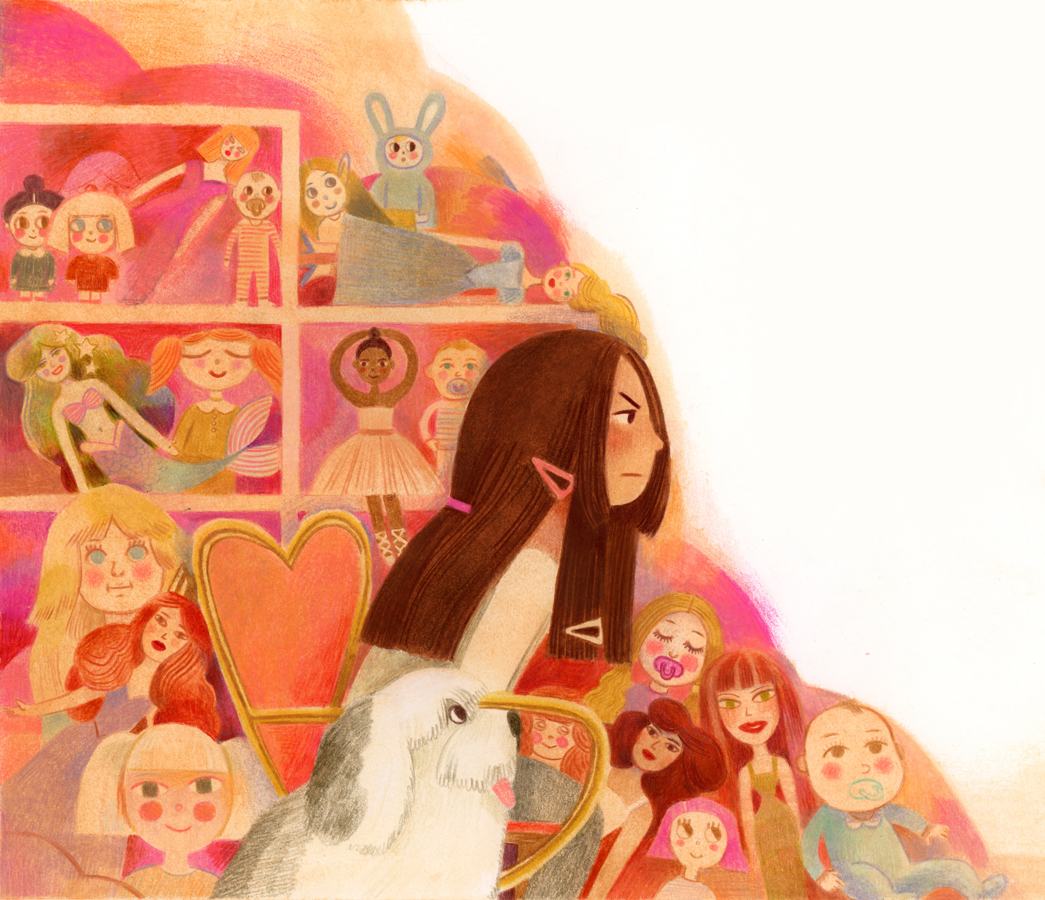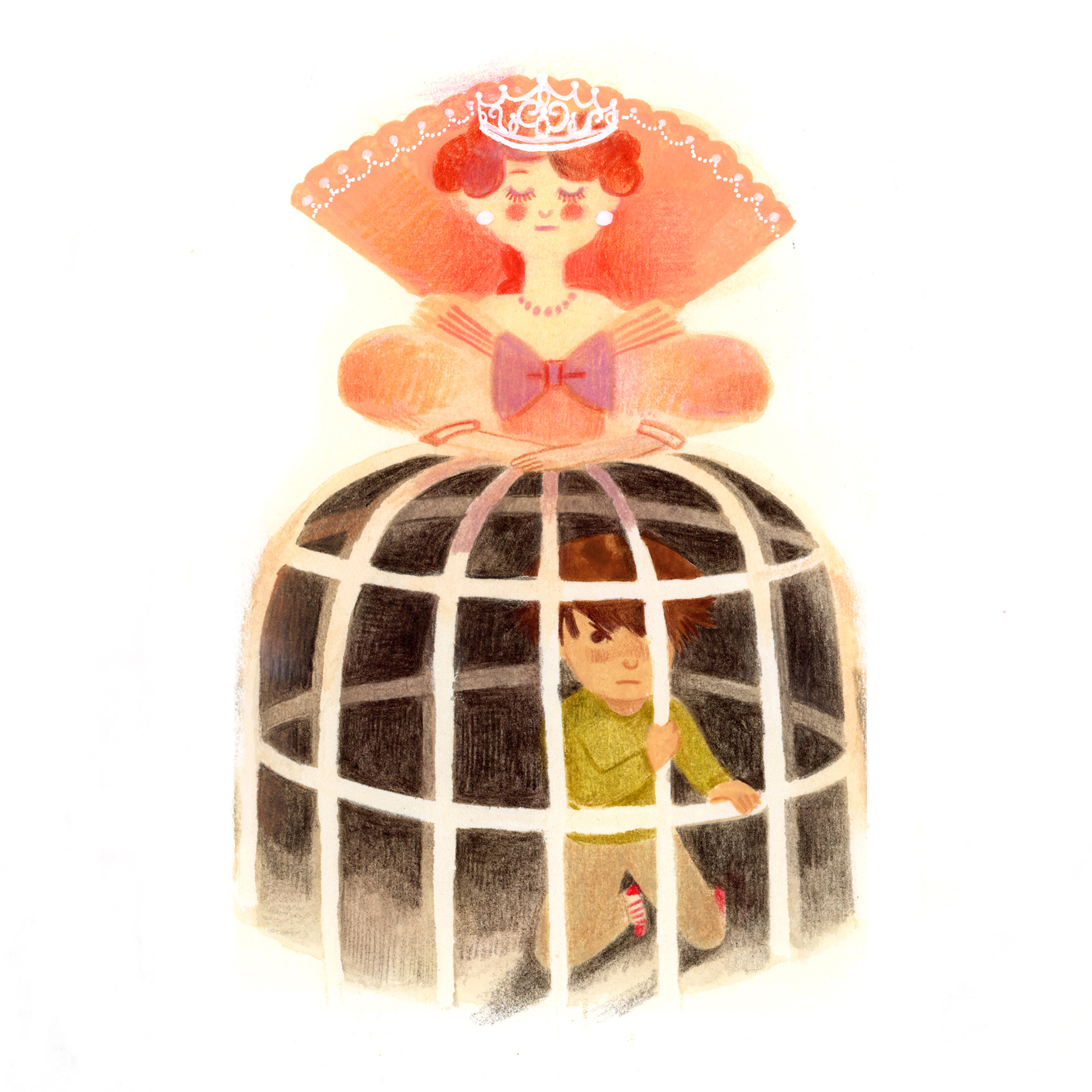 ♥︎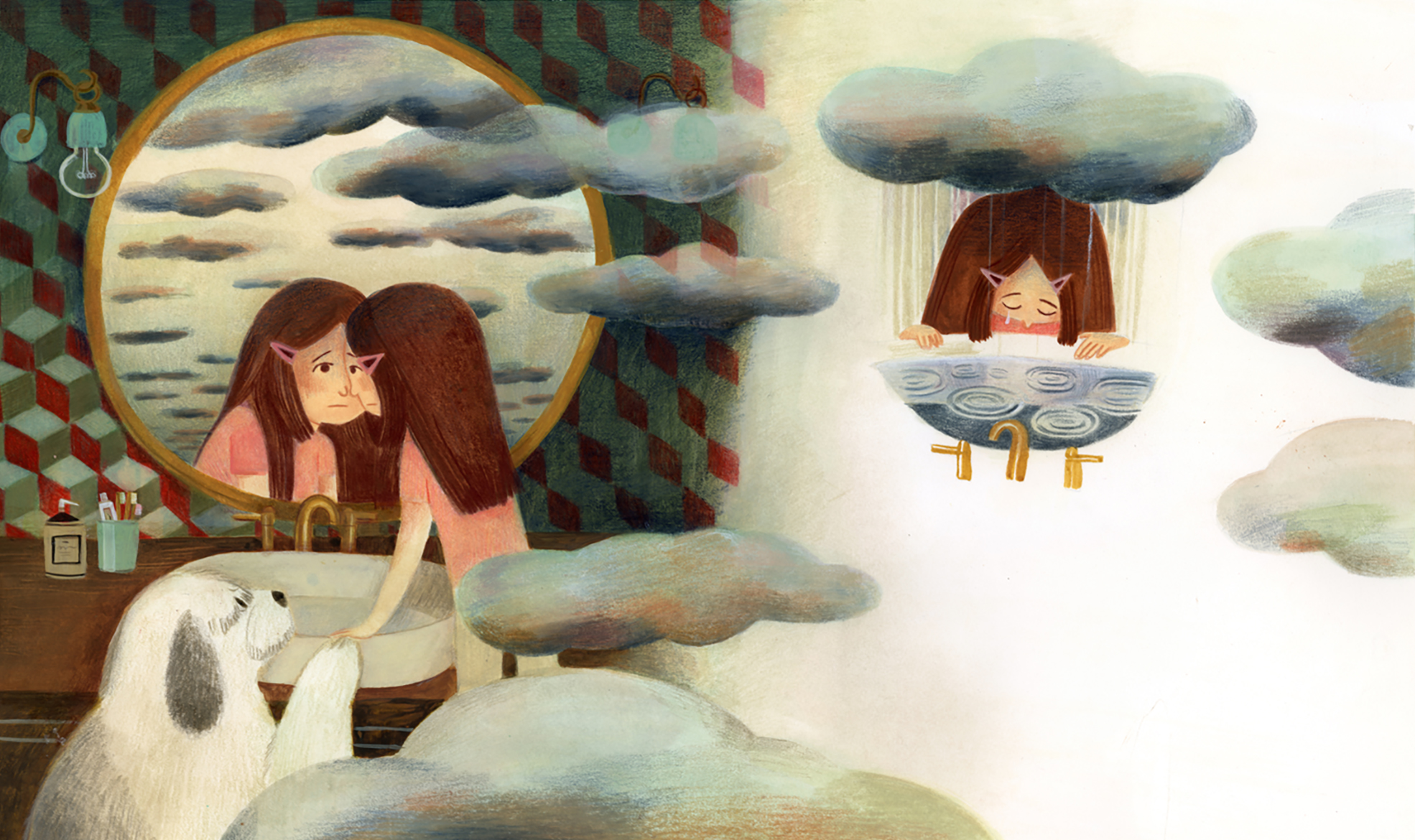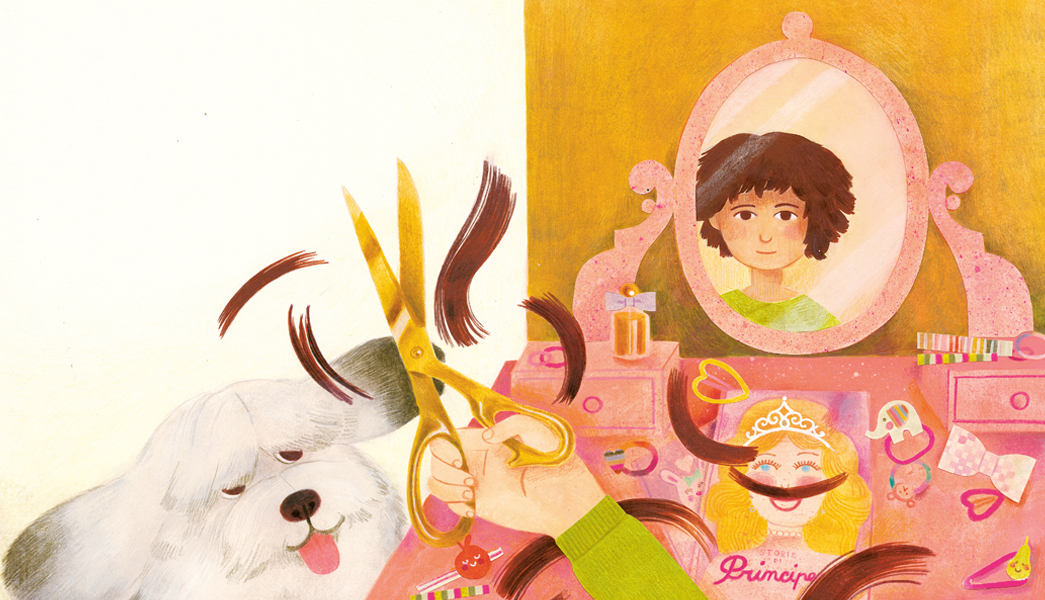 ♥︎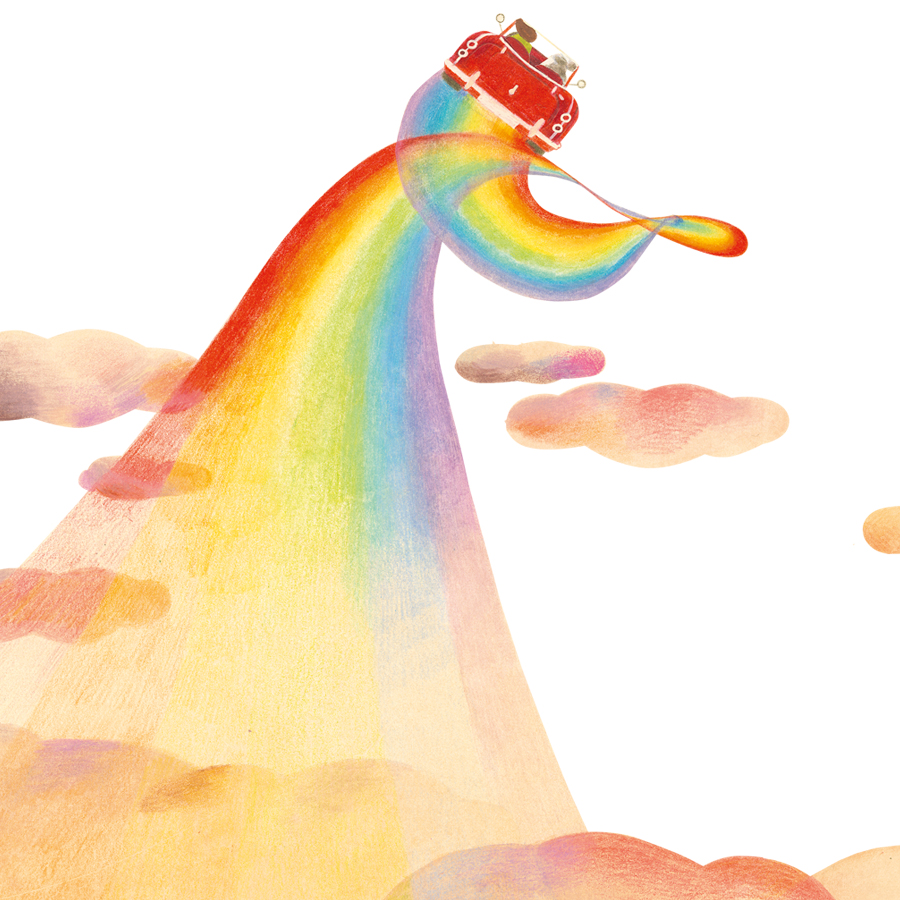 Collegamenti a recensioni online - Review links:
Margherita è una compagna di classe misteriosa come la nebbia e mutevole come le stagioni. Non gioca con gli altri e segue regole tutte sue. Mattia l'ha soprannominata "Cuore d'ortica", perché nessuno riesce a starle vicino e a diventare suo amico. Finché qualcuno non impara a guardarla con occhi diversi.
Margherita is a classmate as mysterious as fog and as changeable as the seasons. She doesn't play with the others and follows her own rules. Mattia nicknamed her "Heart of nettles", because no one is able to be close to her and become her friend. Until someone learns to look at her with different eyes.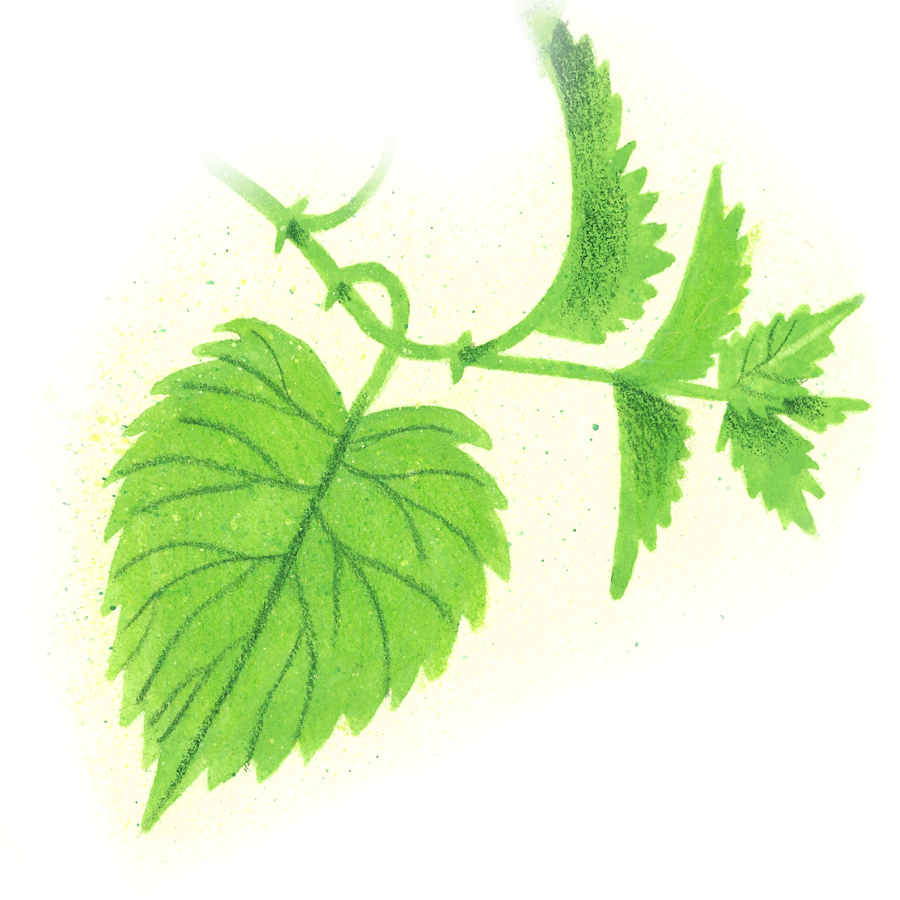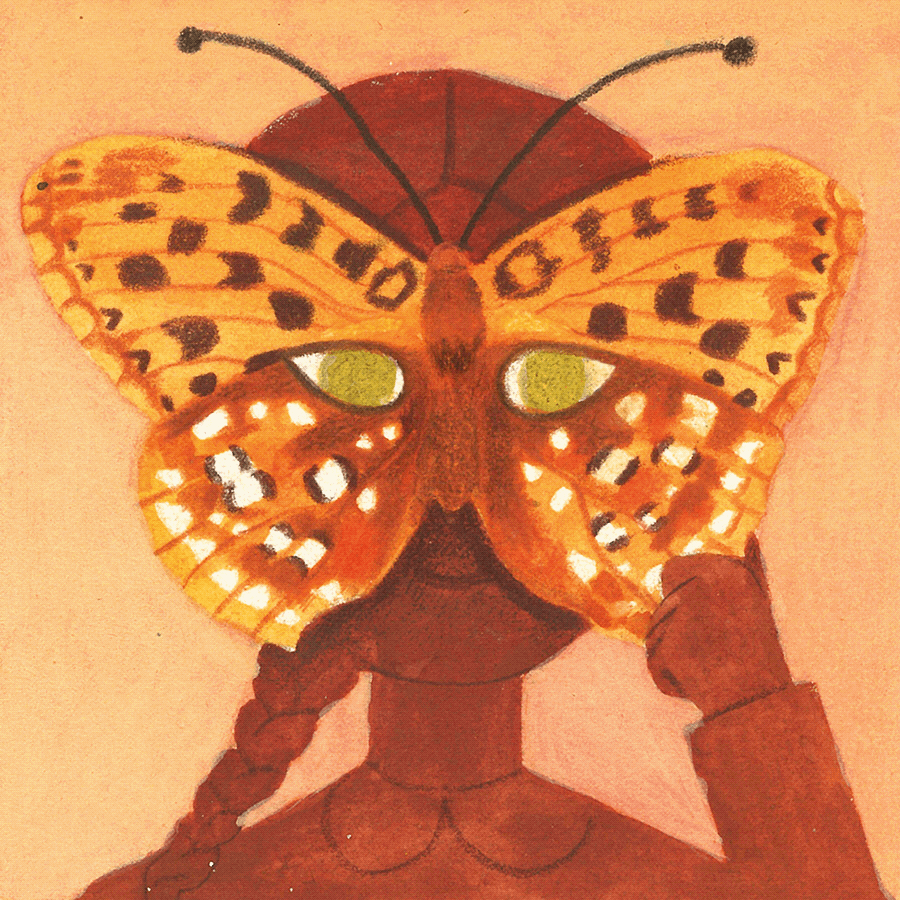 La mia compagna di banco si chiama Margherita...  My desk mate is called Margherita...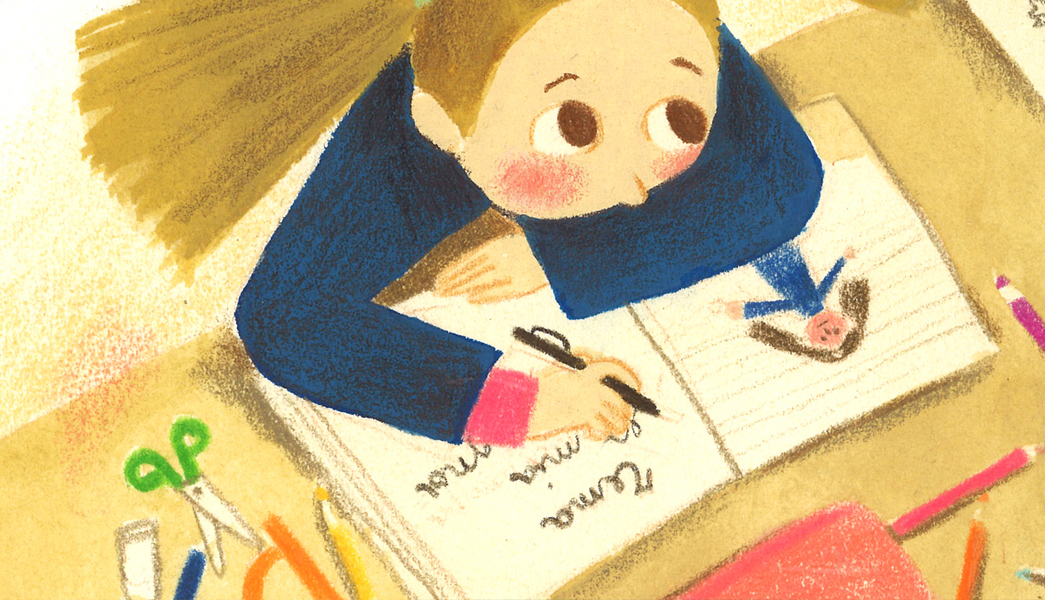 Margherita è invisibile e silenziosa come l'aria. Spesso non ascolta e non guarda negli occhi chi le parla.
Margherita is invisible and silent like air. Often she doesn't listen nor look in the eye whoever speaks to her.



A volte fa lunghi viaggi nel suo mondo così piccolo, che può entrarci solo lei.
Sometimes she takes long journeys in her world so small that only she can enter it.
♥︎
Cuori nuovi: New hearts: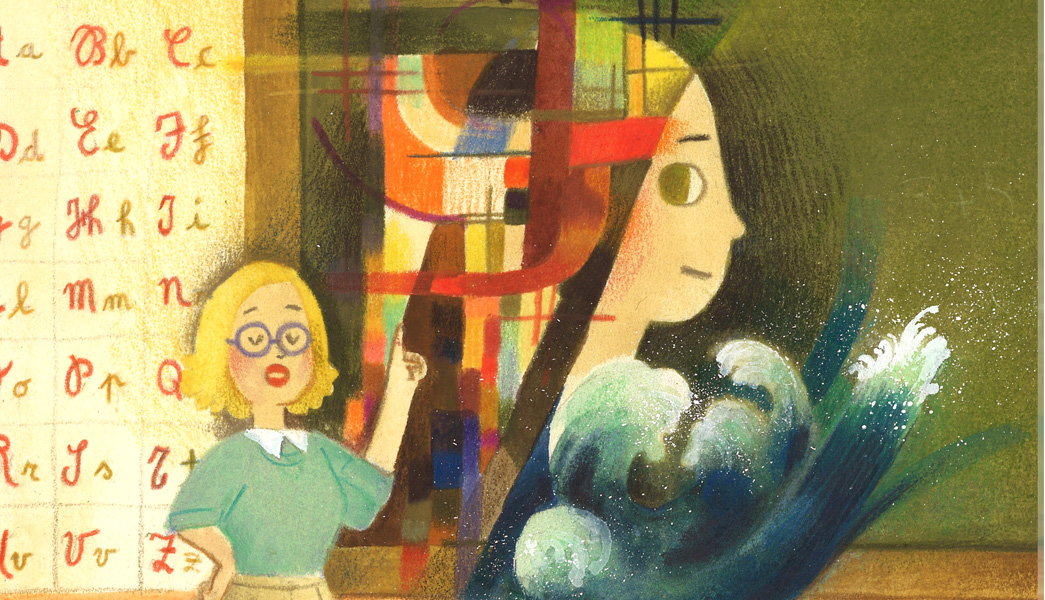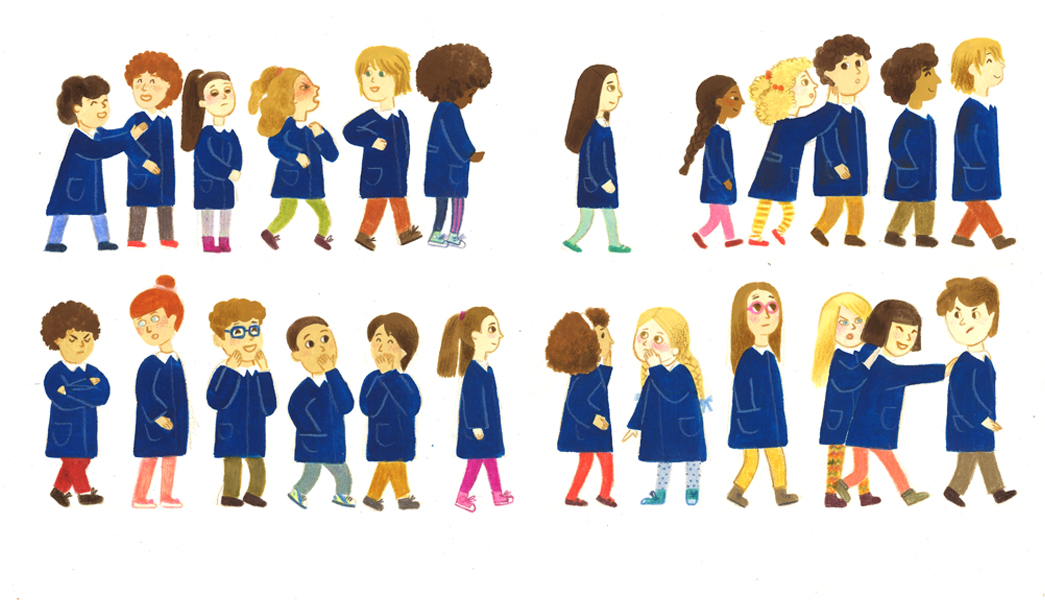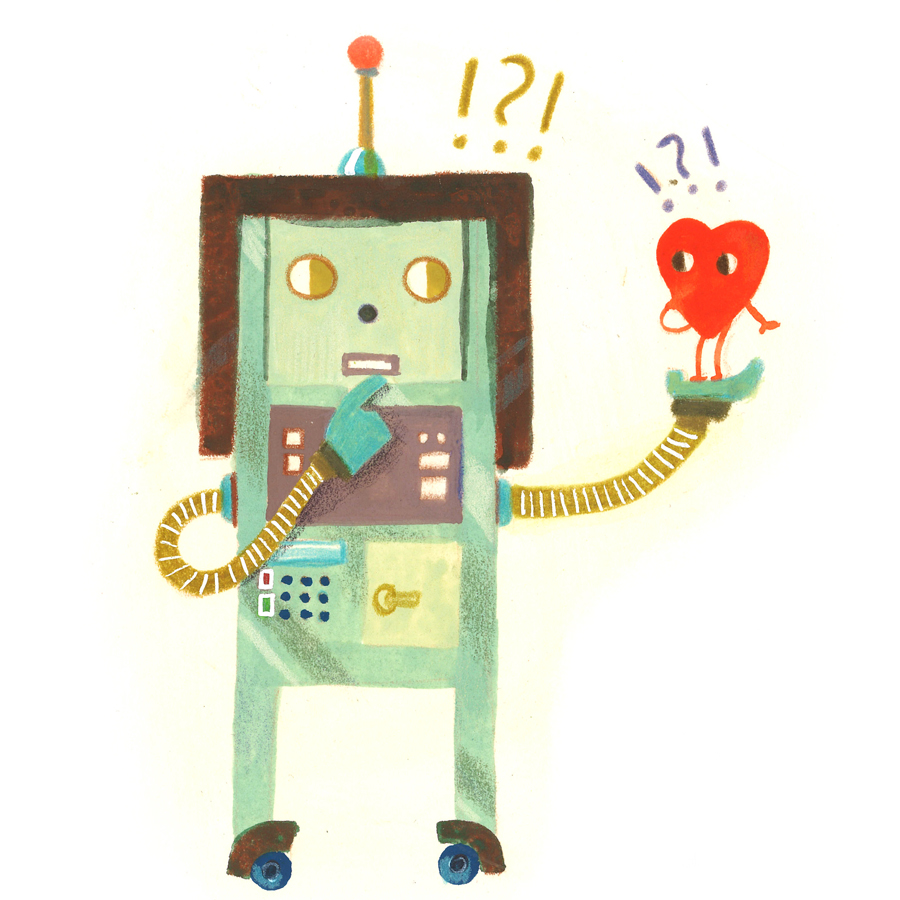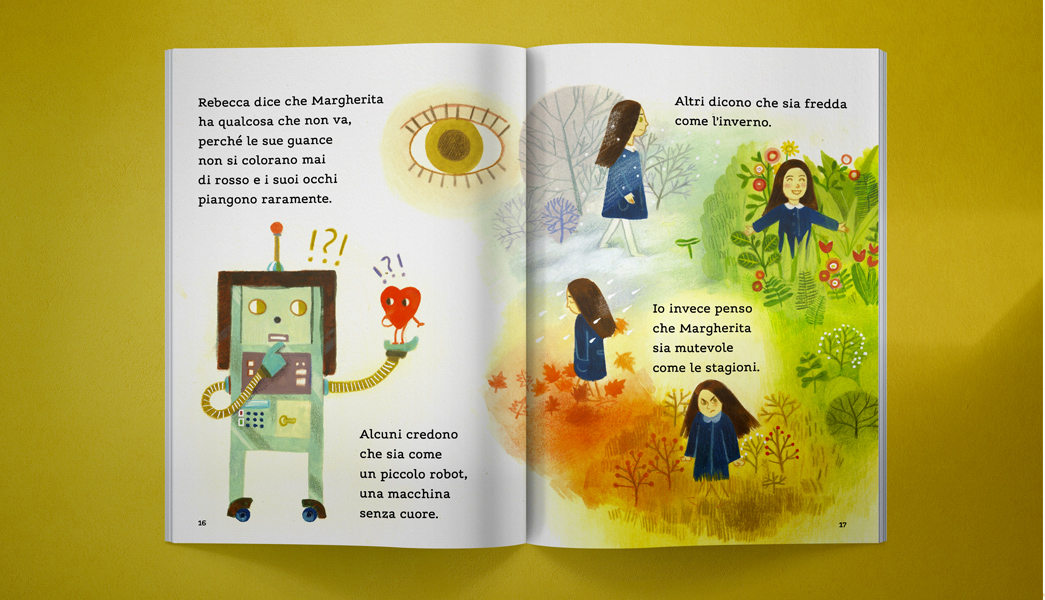 ♥︎
È fatta così e noi dobbiamo semplicemente starle accanto e volerle bene. She is like that and we just have to be close to her and love her.
Solo in questo modo lentamente ci farà entrare nel suo mondo.  Only in this way she will slowly let us enter her world.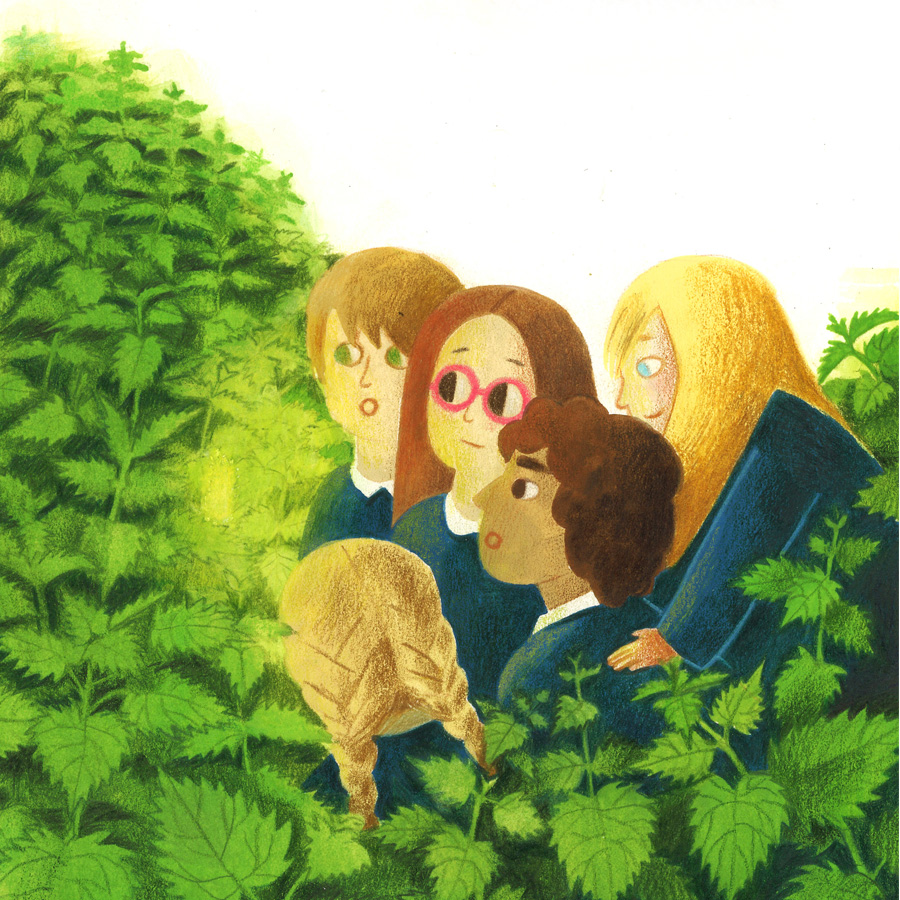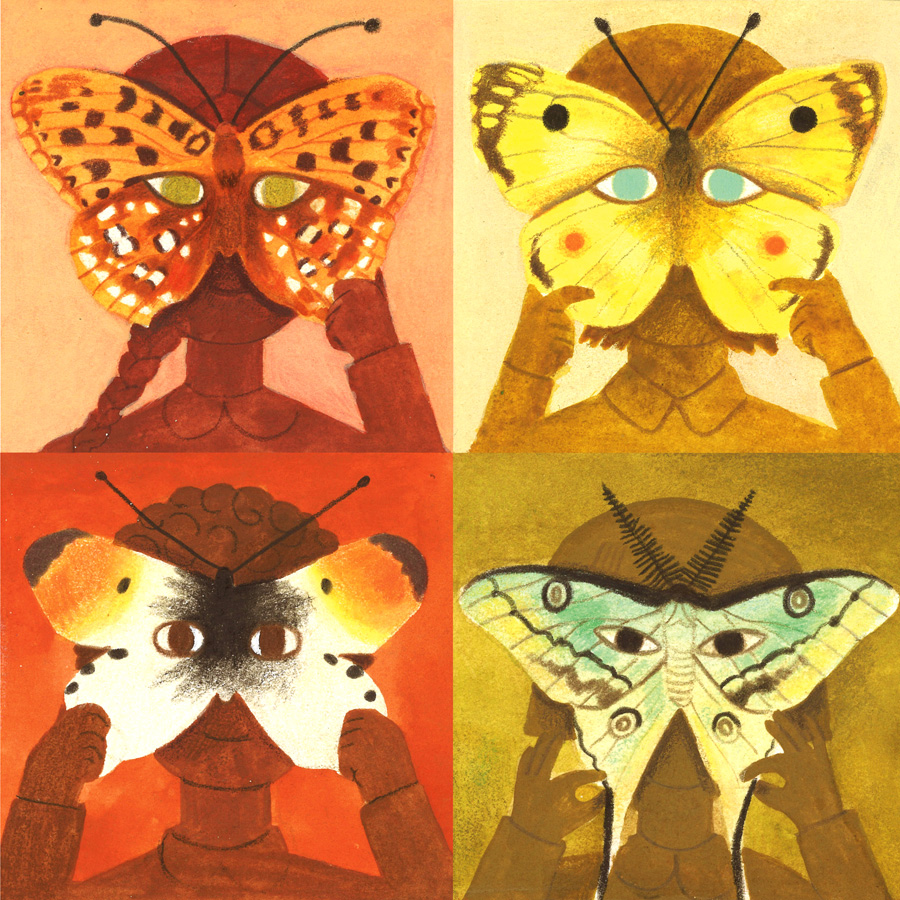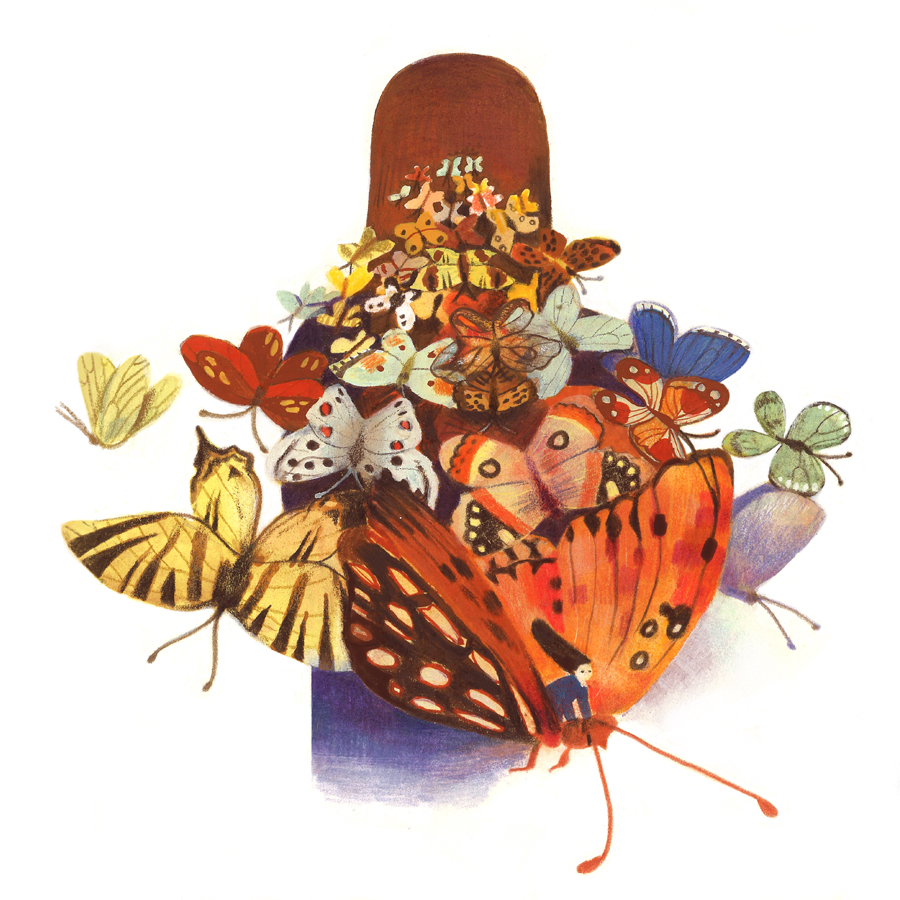 ♥︎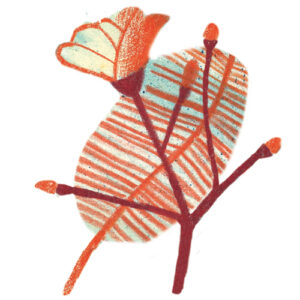 Le parole di Rita Poggioli e le illustrazioni di Elena Pensiero indagano, scoperchiano, enfatizzano, mostrano il vulcanico mondo interiore nelle sue svariate manifestazioni. Con intento esplorativo, più che educativo, toccano tasti universali, che risuoneranno in chi legge e contribuiranno, attraverso il confronto, alla sua alfabetizzazione emotiva.
The words of Rita Poggioli and the illustrations of Elena Pensiero investigate, uncover, emphasize, show the volcanic inner world in its various manifestations. With an exploratory, rather than educational, intent, they touch universal keys, which will resonate in the reader and will contribute, through comparison, to his emotional awareness.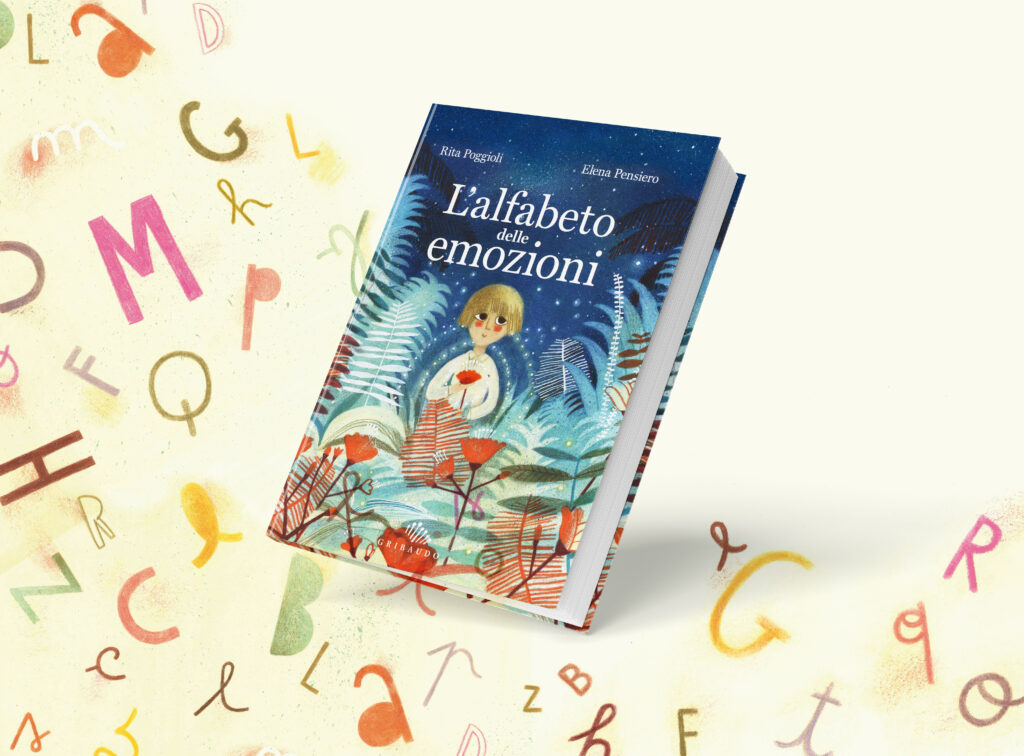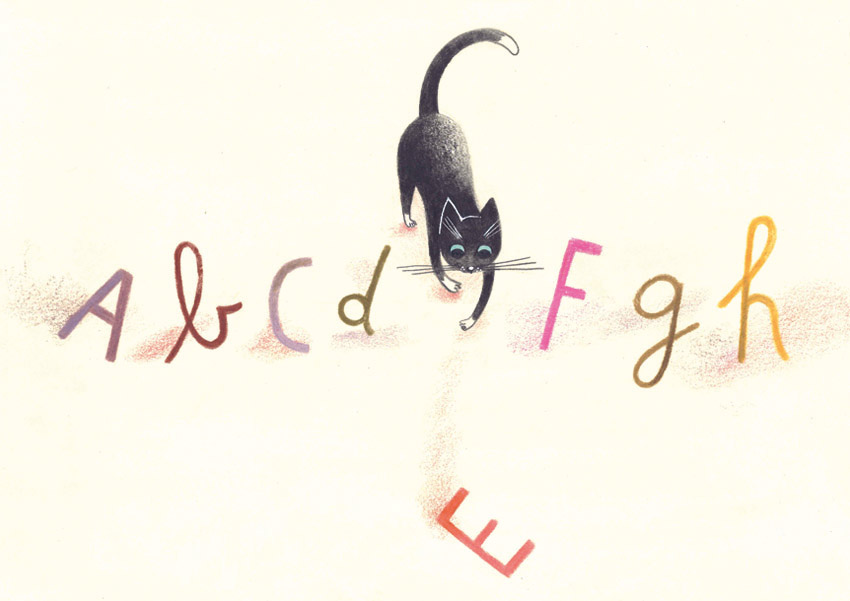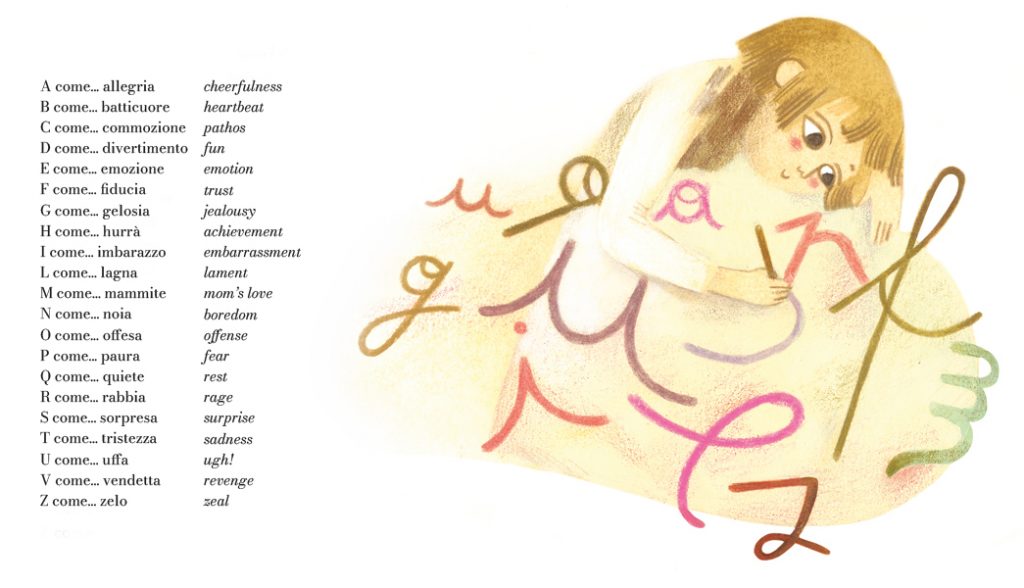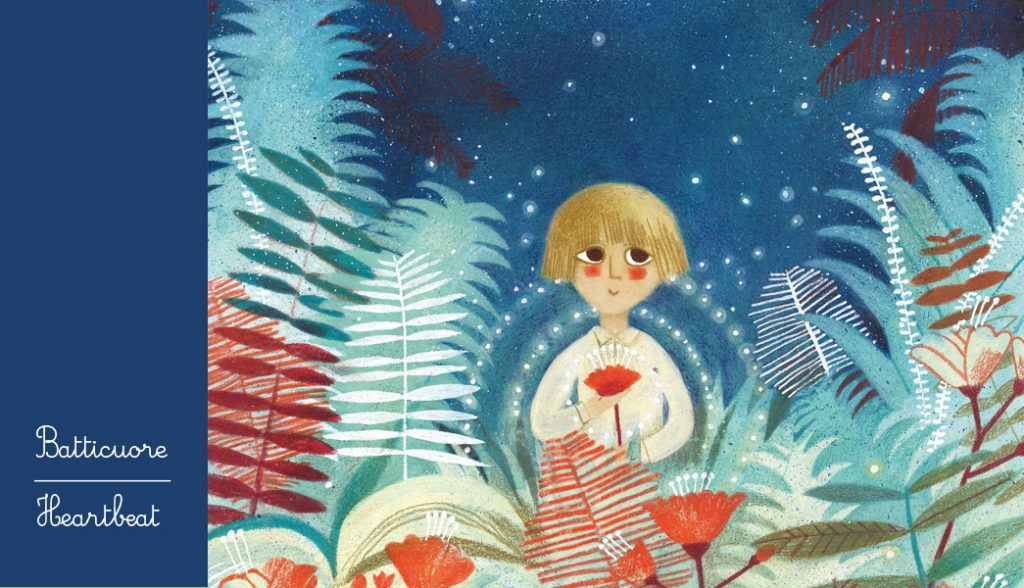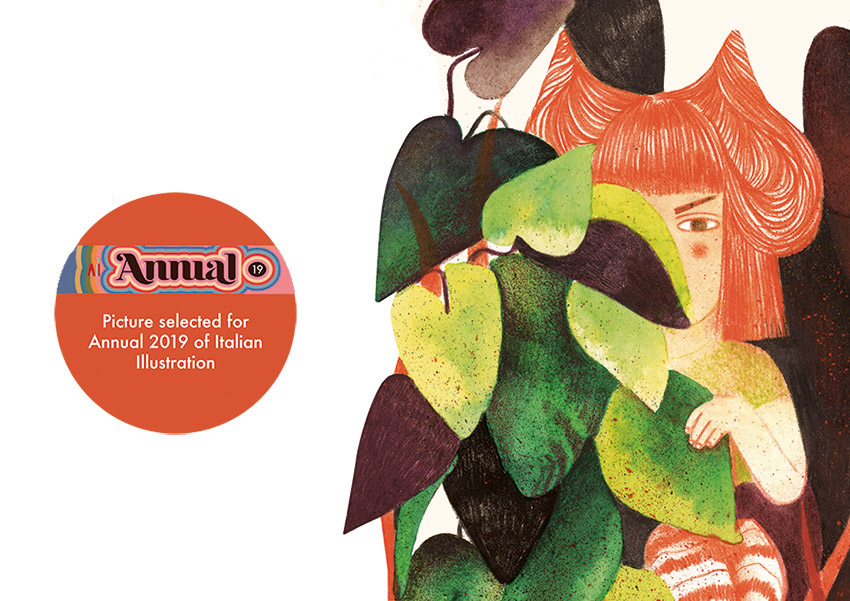 G come...gelosia - Jelousy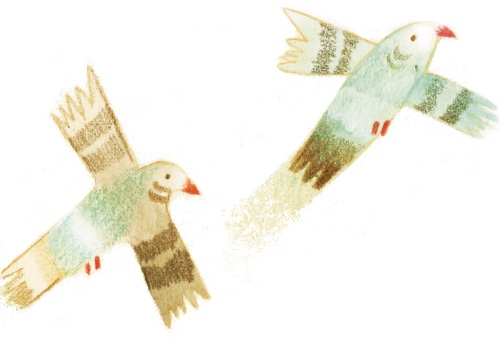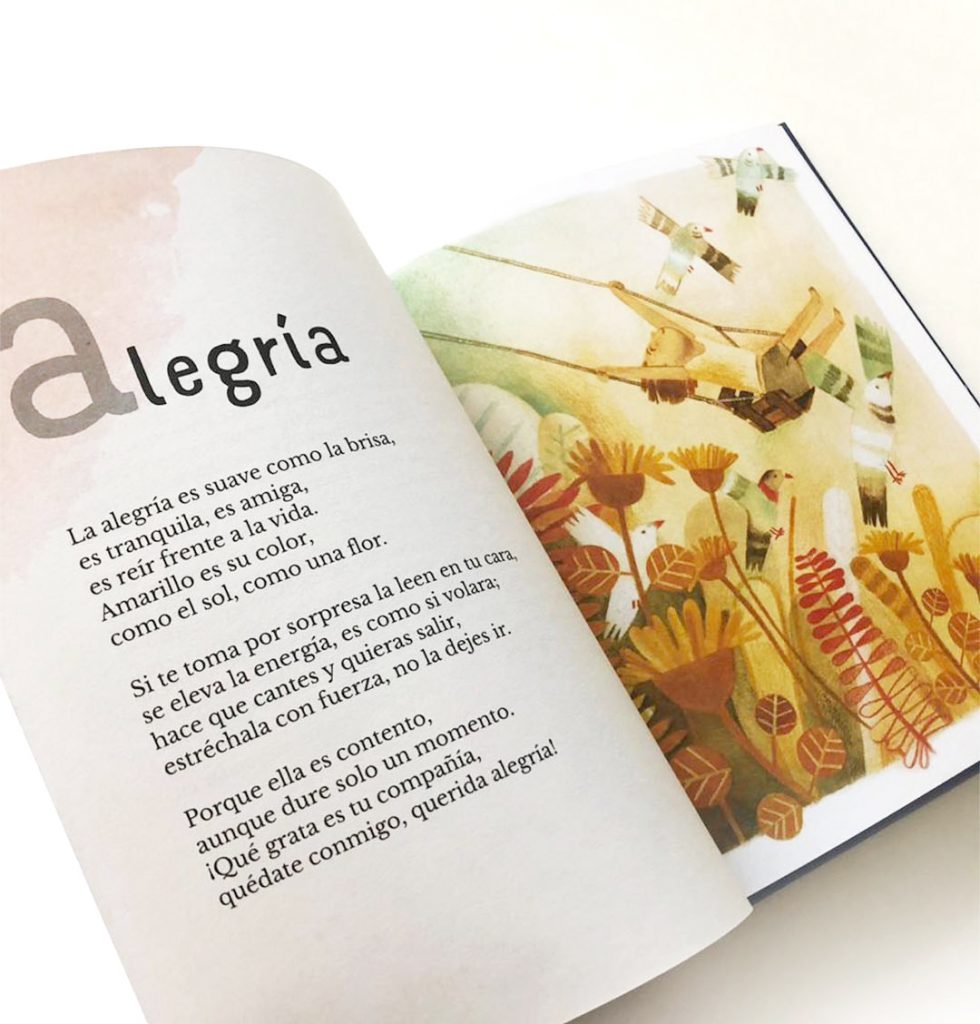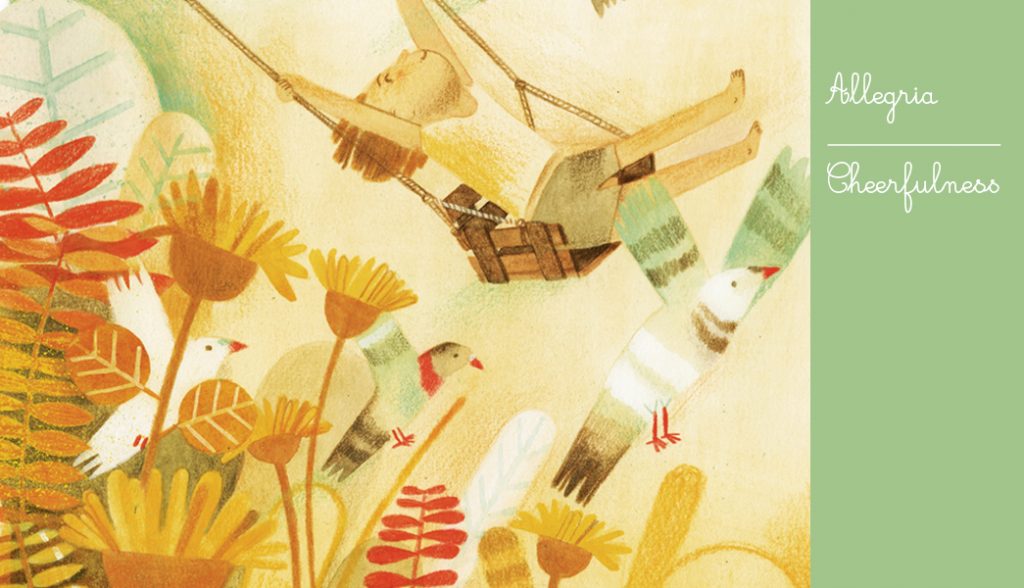 A come...allegria - cheerfulness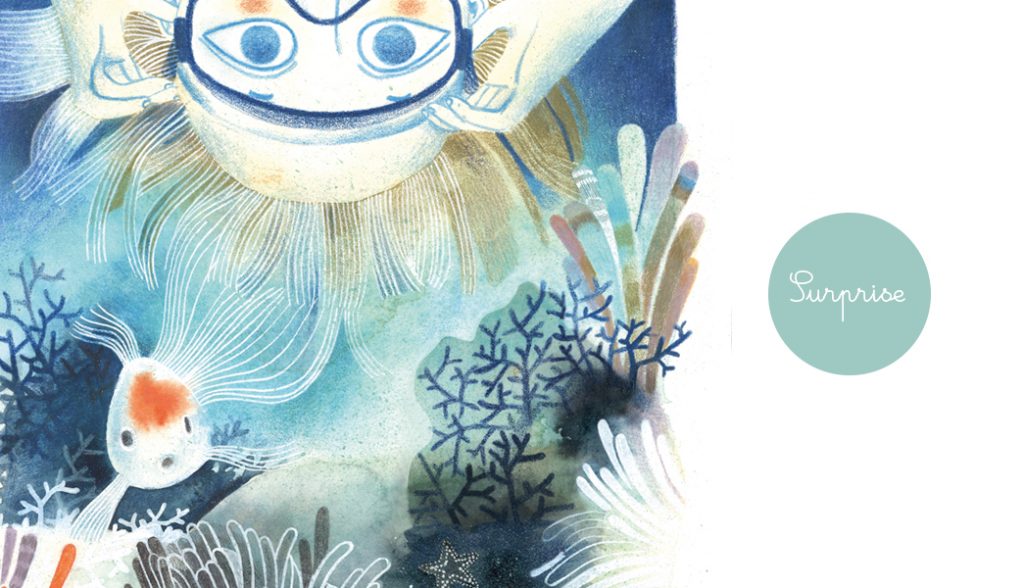 S come...sopresa - surprise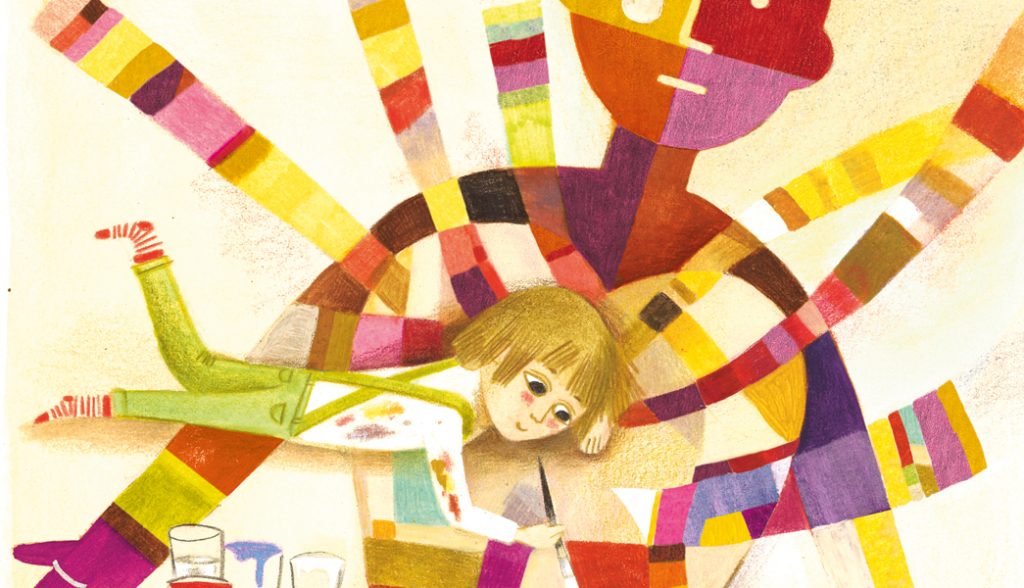 E come...emozione - emotion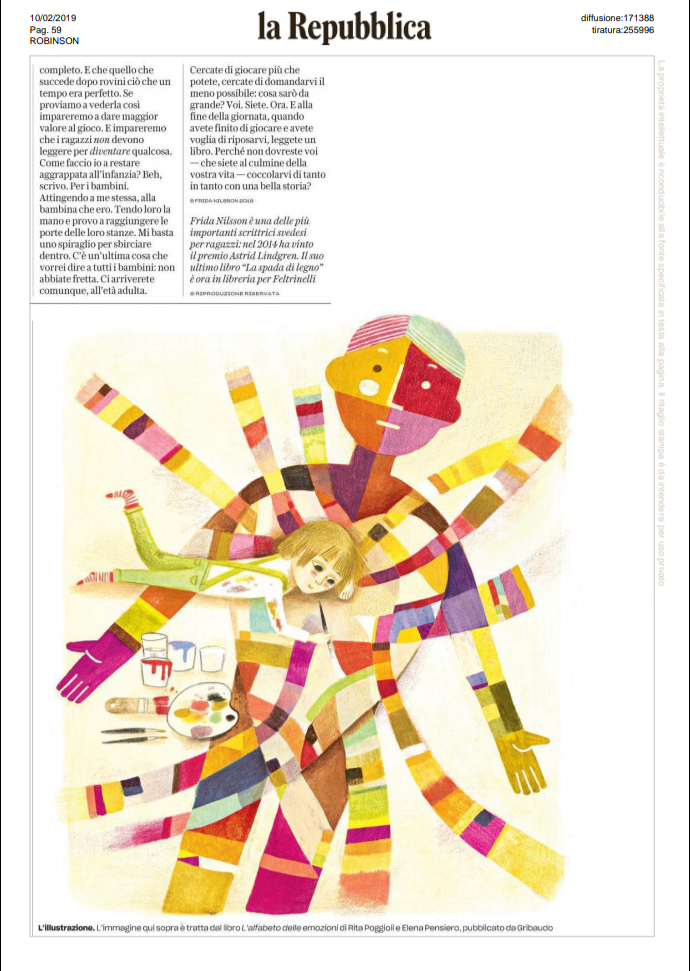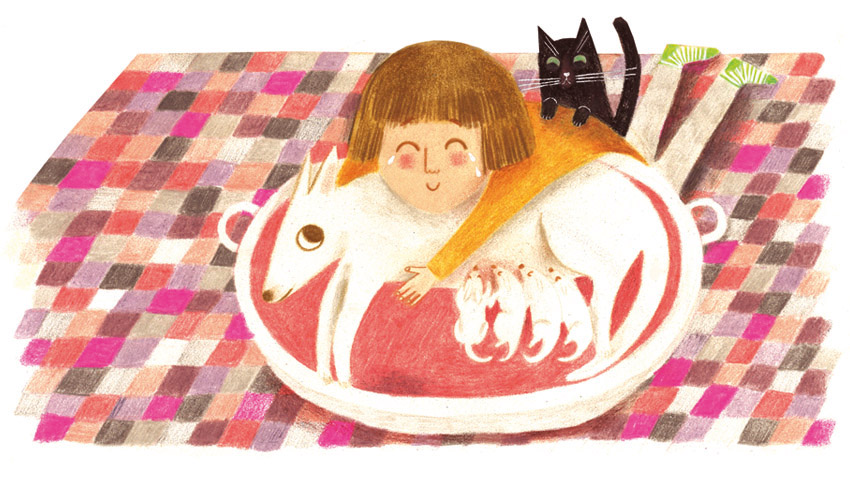 C come...commozione - Pathos
Il musicista Guido Terracciano mi ha commissionato l'illustrazione dell'artwork del suo nuovo album "Secret Corners" all'interno di un oggetto artistico chiamato progettato dal designer italiano Luigi Pensiero. Si tratta di un trittico da appendere alle pareti, concepito con la sorprendente possibilità di richiuderlo in un libro da riporre in libreria.
The musician Guido Terracciano commissioned me the illustrations for the artwork of his new album "Secret Corners" inside an artistic object called "Arthink Books" designed by the Italian designer Luigi Pensiero. It is a triptych to hang on the walls, conceived with the surprising possibility of closing it in a book to be stored in the library.